Cotton Stem Collection


3 sizes available
$82.98 - $389.99
$1,105.88
65% OFF


5 sizes available
$79.98 - $369.98
$1,055.88
65% OFF


2 sizes available
$70.98 - $323.98
$925.49
65% OFF


4 sizes available
$82.98 - $338.98
$677.96
50% OFF


3 sizes available
$82.98 - $338.98
$677.96
50% OFF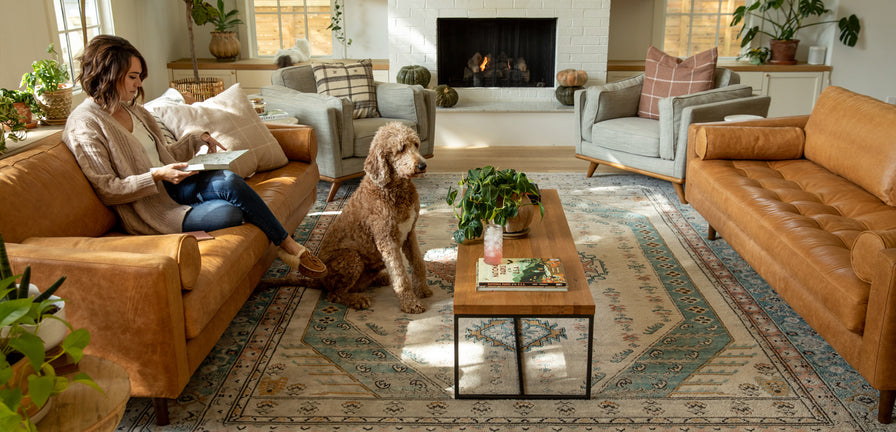 Home is our safe space, our place to be together and where our kids grow and learn. If I can give them a backdrop that is comfortable, open and cozy, then I have done my job!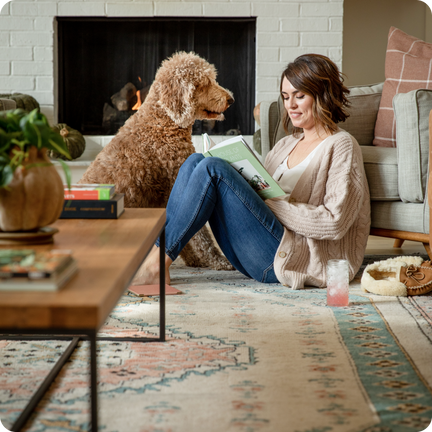 "I love being able to snuggle up in the living room and read and play with the dog"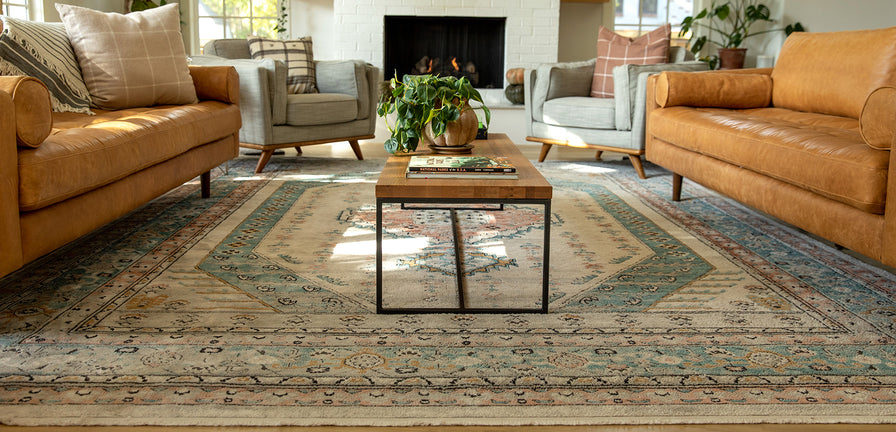 A big "must" for me during design was the texture and plushness, because I know the importance of that with small kiddos. These rugs are a mix of textures, and they all lend themselves to family spaces.
A treat for your inbox!
Subscribe and be the first to know about new products, discounts and promotions.