Rug Colors
The full spectrum! From bold, bright vibes to classic neutral style.
Scroll for more delightful shades and colors.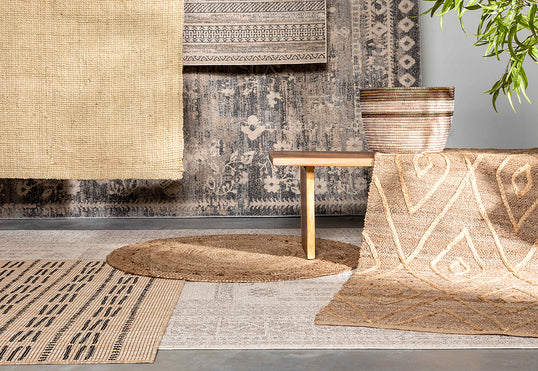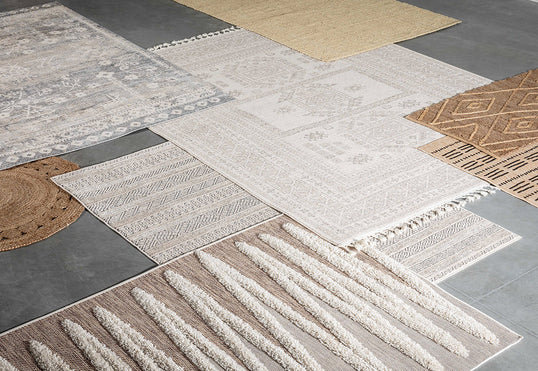 Naturals
Jute, beiges & tans. These warm, timeless tones play well with all colors. They're a subtle approach that adds a soft, chic elegance and playful texture to any space.
Shop Natural Rugs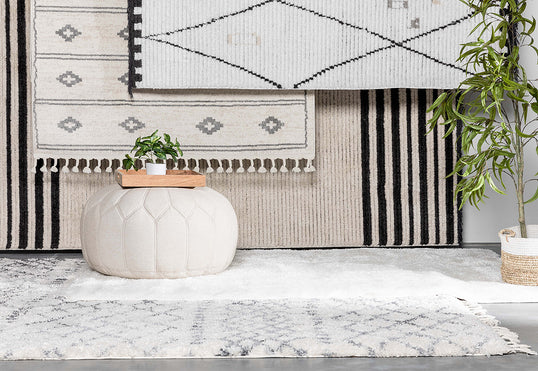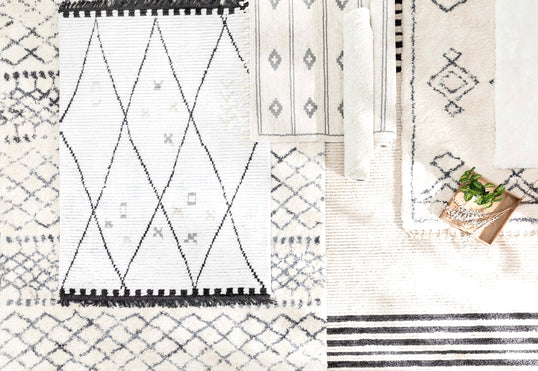 Whites & Creams
Whether it's an all-white wonderland, a tone-on-tone dreamscape or the creamy base pulling together your eclectic reading nook, these light & bright tones always make a room feel so much roomier.
Shop White & Cream Rugs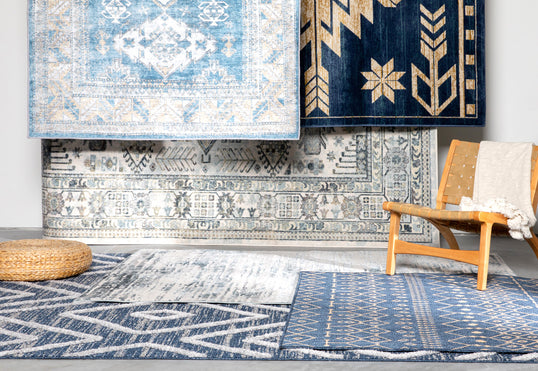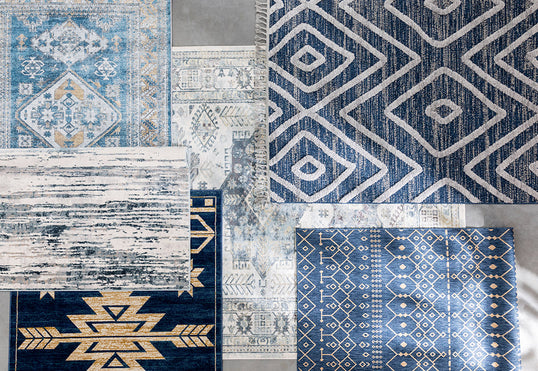 Blue
Sink your toes into an ocean of calm and let the waves of nature's most relaxing color carry you away. With shades from deep navy to vivid teal, turn any space into an island of calm.
Shop Blue Rugs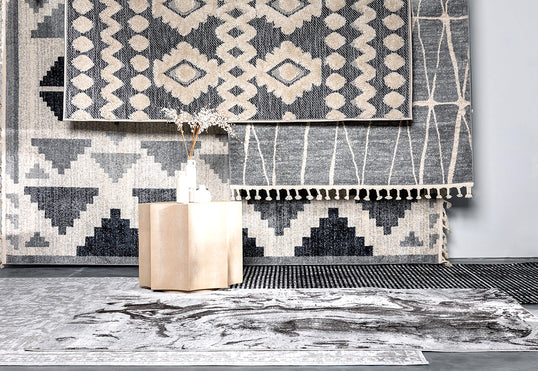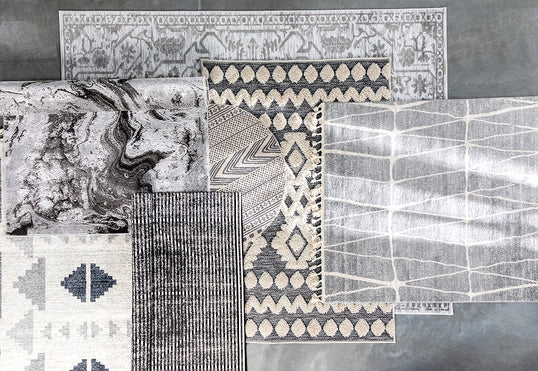 Grey & Silver
Sleek & silver, dark & dusky, you can't go wrong with grey! With tones warm to cool, shades of grey complement a range of colors and styles. They can take center stage with a bold design, or fade into the space to let your other decor shine.
Shop Grey & Silver Rugs
A treat for your inbox!
Subscribe and be the first to know about new products, discounts and promotions.