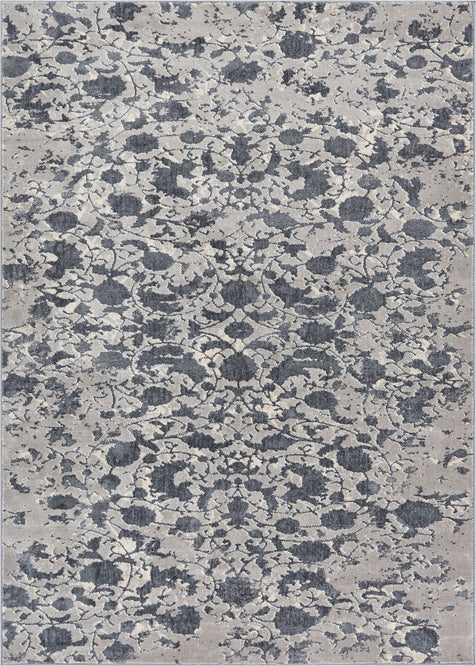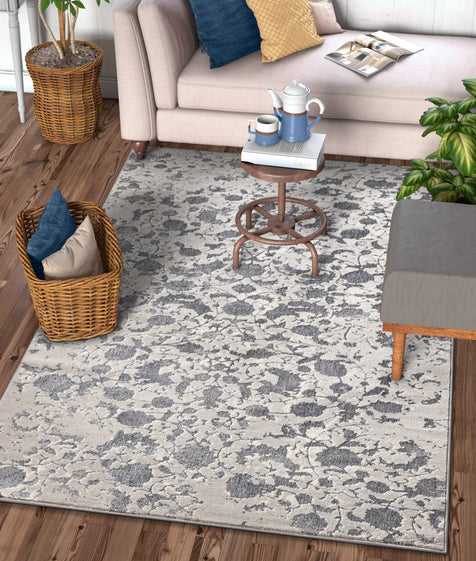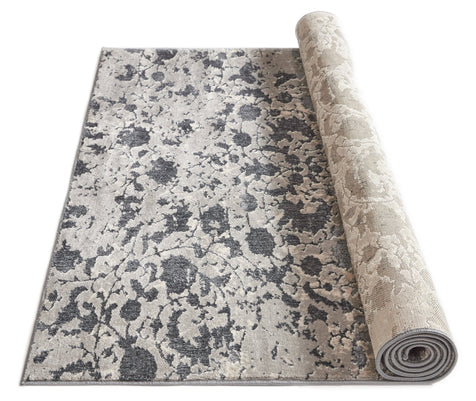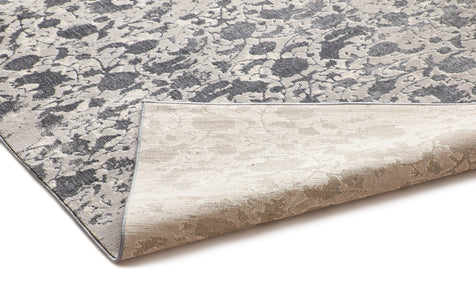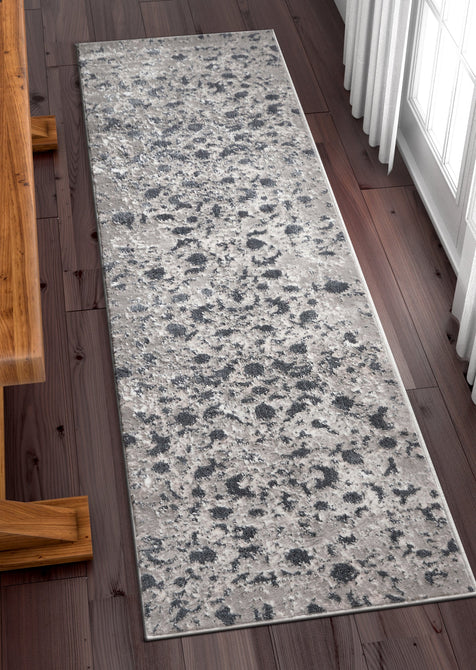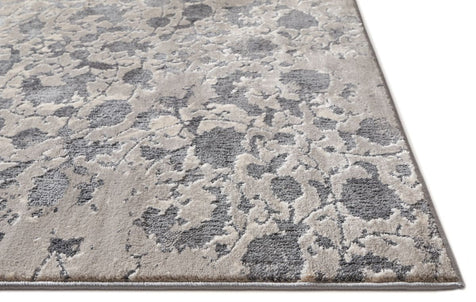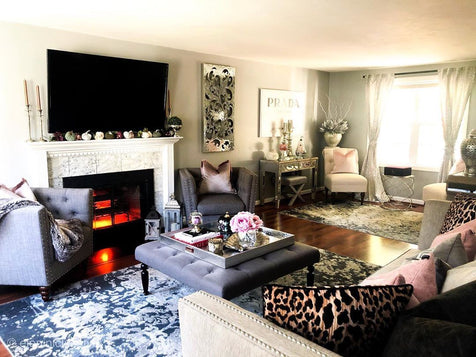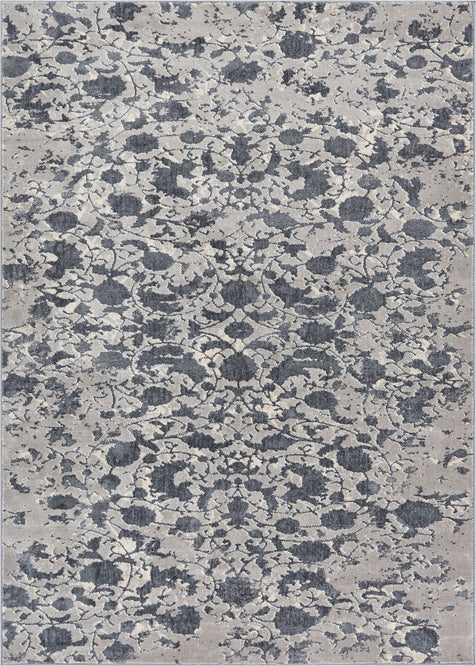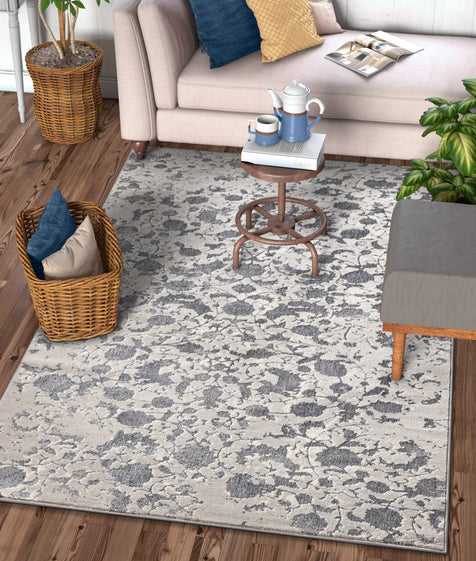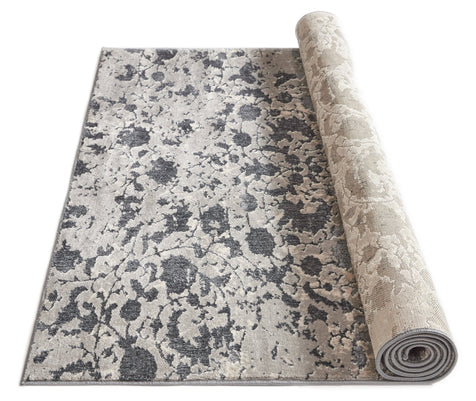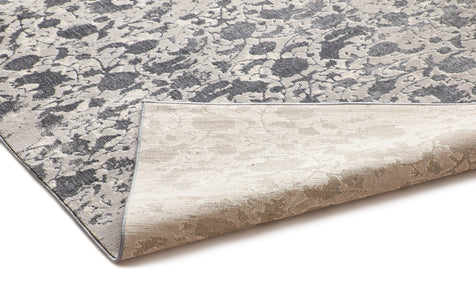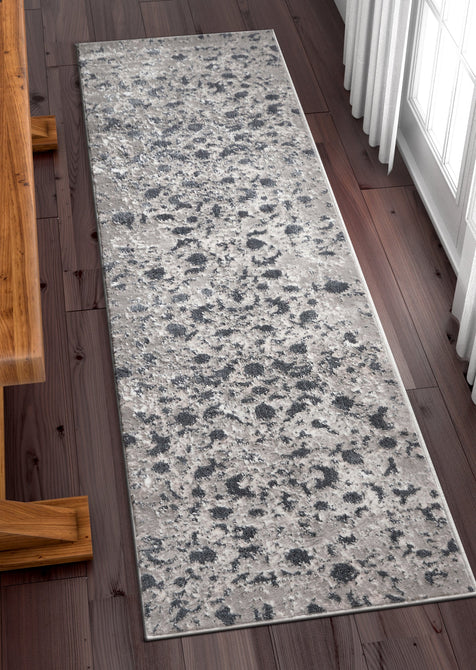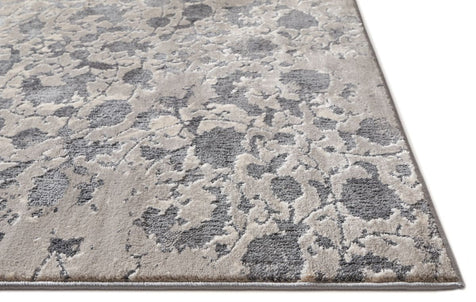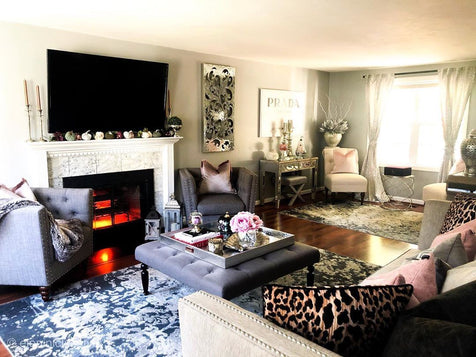 Nora Dark Grey Modern Vintage Rug










Nora Dark Grey Modern Vintage Rug
Free Shipping - Orders Ship Within 1 Day (Mon-Fri)
Out of Stock
Waiting Arrival

:

Calculating...
Made of 100% Microfiber Polyester
Incredibly soft and warm microfiber pile offers supreme comfort underfoot
The rug's 100% jute backing is safe for wood floors
Microfiber yarn is super soft and shimmers in the light
Multilevel high-low pile effect gives unique visual texture
The Pearl collection weaves classic designs in two distinctly different yarns for a unique look and feel. Silky soft microfiber fills in portions of the pattern to create a two-tiered, high-low texture. The varied texture and shimmer of the yarns along with subdued colors and intentional pattern distressing give an acid wash effect and worn-in feel. The 0.4" pile won't shed and is resistant to staining and fading. The rug's 100% jute backing is safe for wood floors and all four sides of the rug are serged for improved durability.
Unpacking
Rug arrives factory rolled and may have creases from packaging and storage. Normally flattens within 5-7 days. Expedite by rolling, pattern side up, and massaging creases to loosen them. Laying out in a sunny room helps futher loosen the backing.
Cleaning
Vacuum regularly with non-beater bar vacuum. For spills, remove excess and blot with a clean cloth dampened with lukewarm water. Repeat with a solution of water and detergent. Finish by Blotting with water and a clean white cloth.
Rug Pad
Use of a rug pad is recommended to reduce slipping and extend the life of your rug. The pad's can keep your rugs in place and prevent them from bunching and sliding while children or pets are playing or during normal daily use.
Long-Term Care
For long term soiling, or a particularly difficult stain, you may need to have your rug cleaned by a professional. Be sure to let them know what made the stain, as well as the construction and fiber content of your rug.
Shipping & Contiguous US
All orders shipped out within 1-2 business days. Shipping to you is 100% free!
Alaska, Hawaii & Canada
We can't provide free shipping here just now! But how much will it cost? Well, since we're not sure where you are yet, we can't tell you on this page. Shipping cost is based on your postal code and calculated at the time of checkout. Shop now to get your quote.
Hassle-Free Return Policy
Just in case your order isn't perfect, we make returns easy. We accept returns on all items, for any reason, within 14 days of delivery. (We are not able to accept rug pad returns from AK or HI addresses) You are responsible for return shipping costs back to us. We offer significant discounts on return labels. The best part is we can have it picked up from your home or office for a small fee!
Hours of Operation
Monday - Friday
9 A.M. - 5 P.M. Eastern Time
Have anymore questions? We're here to help! Please call 973-689-9261 or email service@wellwoven.com and we'll be happy to assist you.
Customer Spaces
Take a look at how our customers styled their spaces with this product
Recently viewed
Products you've seen today
A treat for your inbox!
Subscribe and be the first to know about new products, discounts and promotions.
Rug Pad Features
Non-skid backing stops slipping and sliding on hardwood, carpet, tile and more
Protects floors and extends the life of your rug
1/8" thick felt pad feels dense and plush
Easy to cut with household scissors to any size or shape
Made in the USA from environmentally friendly post-industrial recycled materials
Protect Your Investment
Rug pads extend the life of your rug, protect your floor, and add a little extra cushion underfoot. Non-slip materials stop the floor from wearing out your rug, stop your rug from scratching your floor and make your rug safer on slippery surfaces (also making it easier to vacuum). Dense felt construction lends a plush feel, absorbs noise and can be easily cut to any desired size or shape.